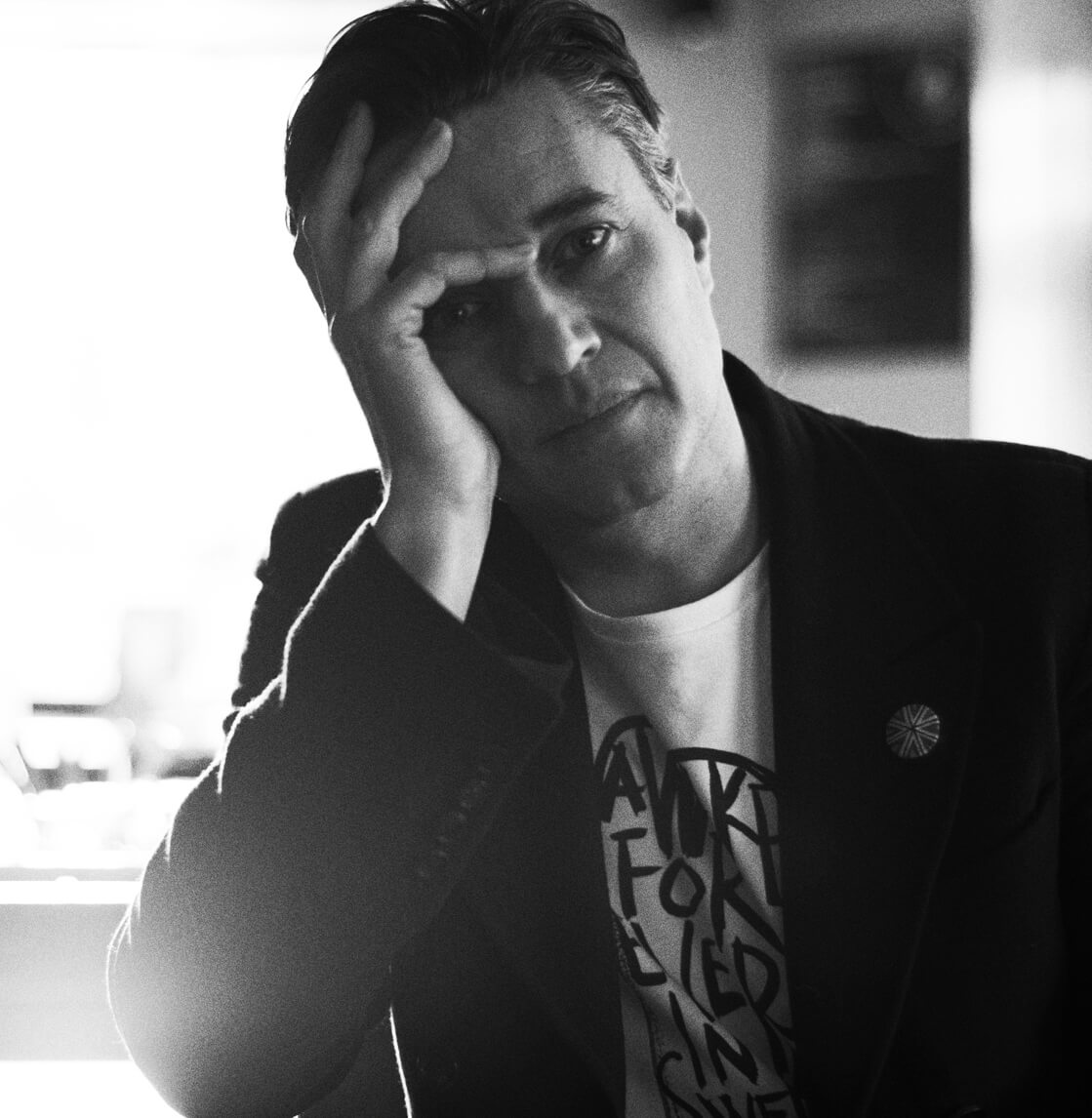 Specific Design specialises in producing smart and visually compelling books, exhibition catalogues, book covers and magazines in the fields of art, architecture, design and fashion. The company was founded in Copenhagen in 2001 by creative director Martin Farran-Lee, and its clients include Fritz Hansen, Moderna Museet, the University of Gothenburg, Chalmers Institute of Technology, Art and Theory Publishing, Natur & Kultur and Polaris publishers.
Before moving to Copenhagen, Farran-Lee was art director of Arena and Blueprint magazines in London and worked with clients such as the Hayward Gallery, the Royal Academy of Arts and Phaidon, designing books and exhibition catalogues. He was subsequently the art director of Form magazine in Stockholm and Costume magazine in Copenhagen.
Alongside his design practice, Farran-Lee is a Visiting Professor in Graphic Design at Malmö University. His previous posts include Visiting Professor in Visual Communication at HDK – the School of Design and Crafts at the University of Gothenburg, and visiting tutor at the Royal College of Art in London.